King of Delancey Deli in Passaic was destroyed in a fire on Wednesday morning.
Firefighters arrived at the scene at around 5:30AM, and found heavy smoke billowing from the windows.
One man and woman were rescued from an apartment above the restaurant.
According to Passaic Fire Chief Patrick Trentacost, the fire started in the basement and spread to the first floor, eventually travelling up the walls to the upper floors.
King of Delancey has been serving the Passaic Jewish Community for the past 8 years. It is a Fleishigs Deli.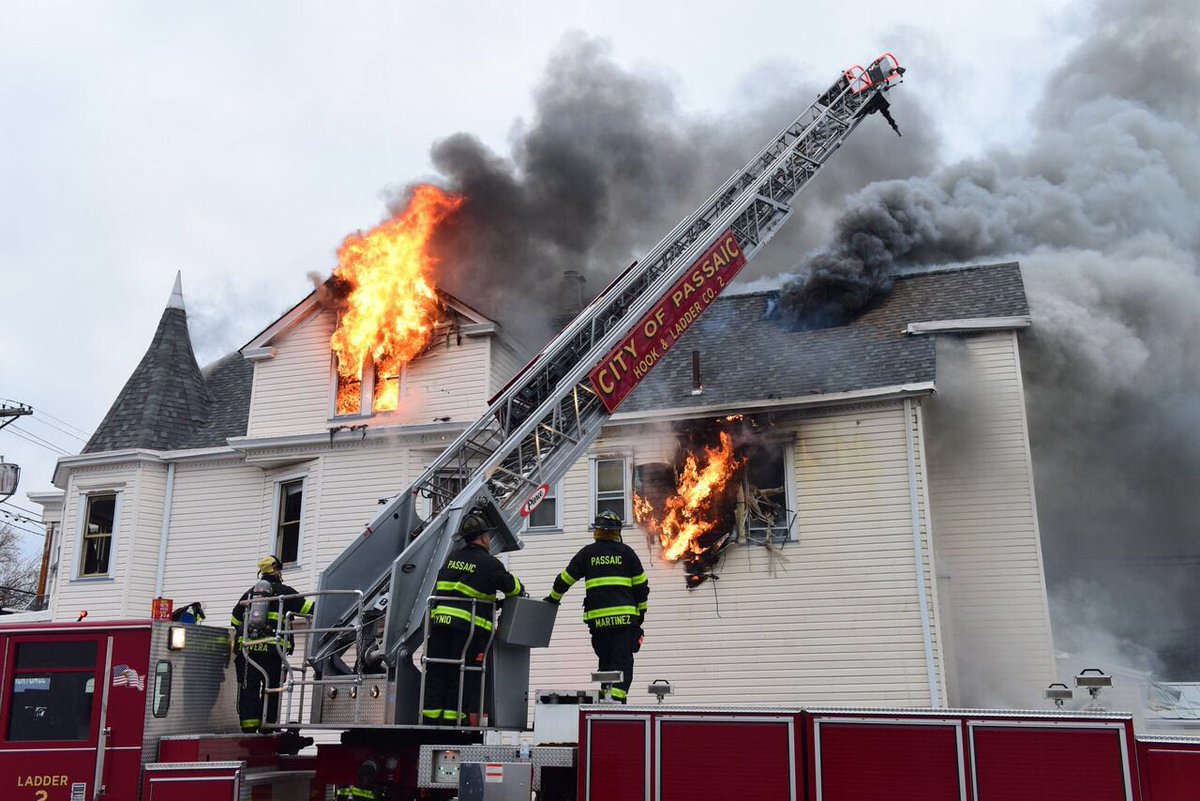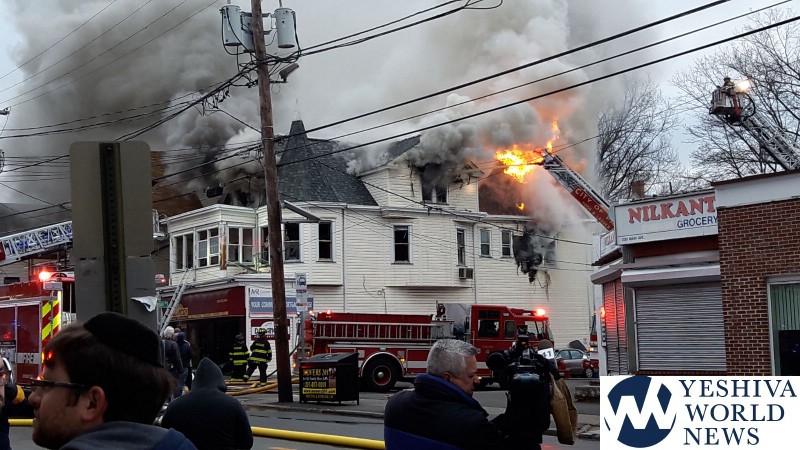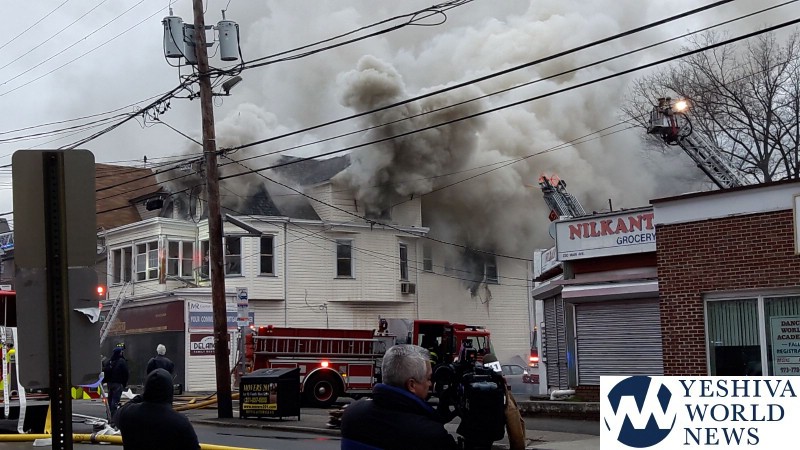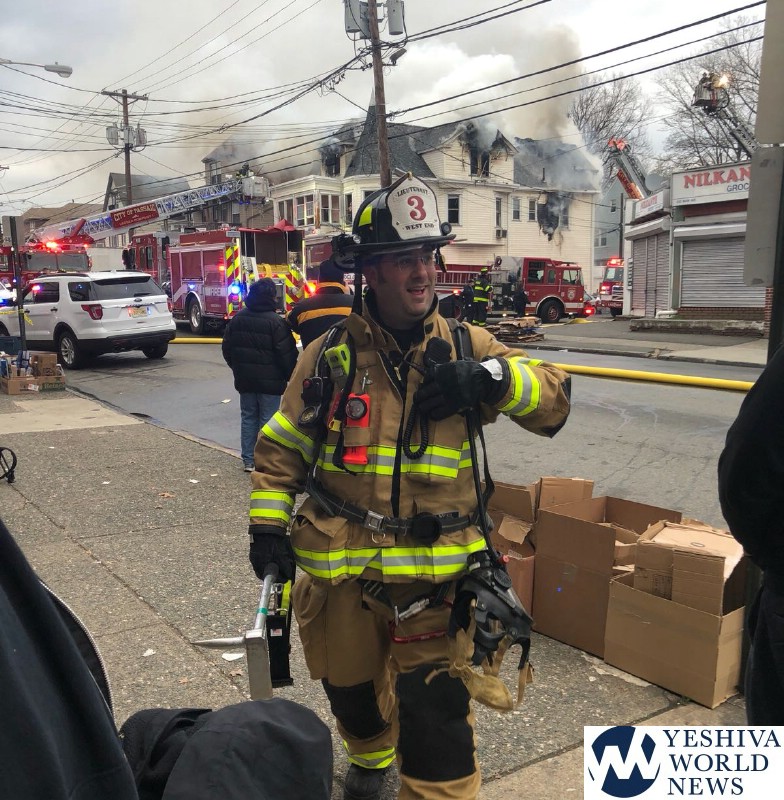 (Chaim Shapiro – YWN)