The NYPD is currently investigating a home invasion in Boro Park – which had the intruder in the bed of a 6-year-old child.
Sources tell YWN that the suspect apparently entered the home – located on 39 Street between 15 and 16 Avenues – through an open window early Tuesday morning.
A child in the home heard some noise, and woke up to find an individual in the bed of her 6-year-old sister. She began screaming, and the suspect fled the home.
Thankfully, the man fled the home before doing anything bad to the child.
The NYPD's 66 Precinct, Crime Scene and Detectives are at the home and an investigation in underway.
This is a developing story – Refresh for additional details.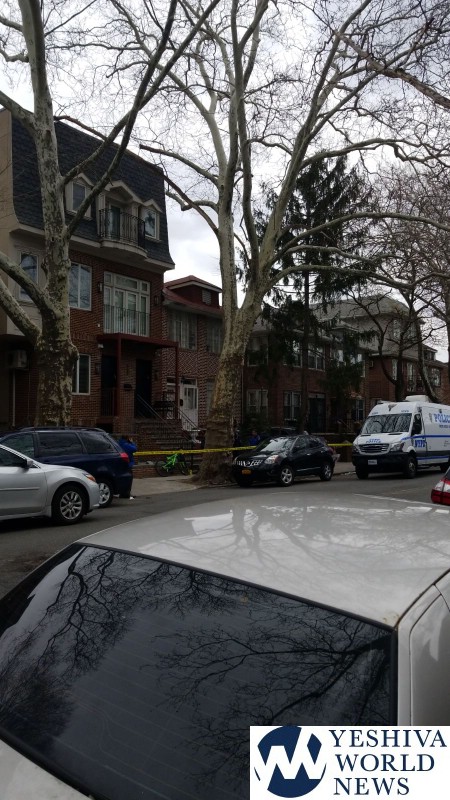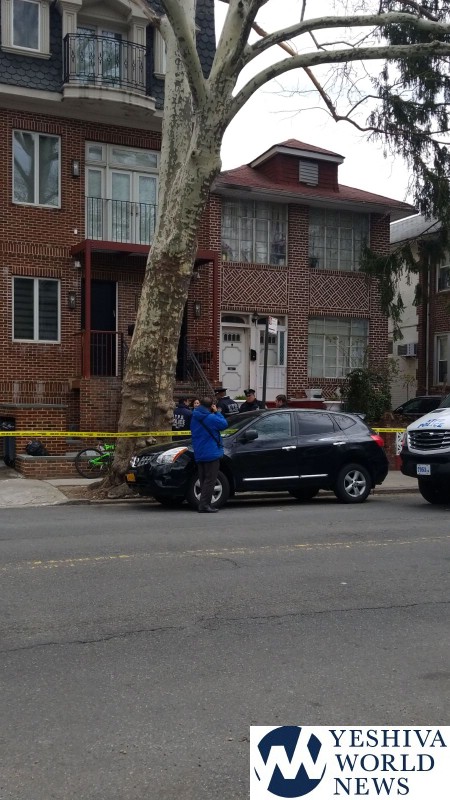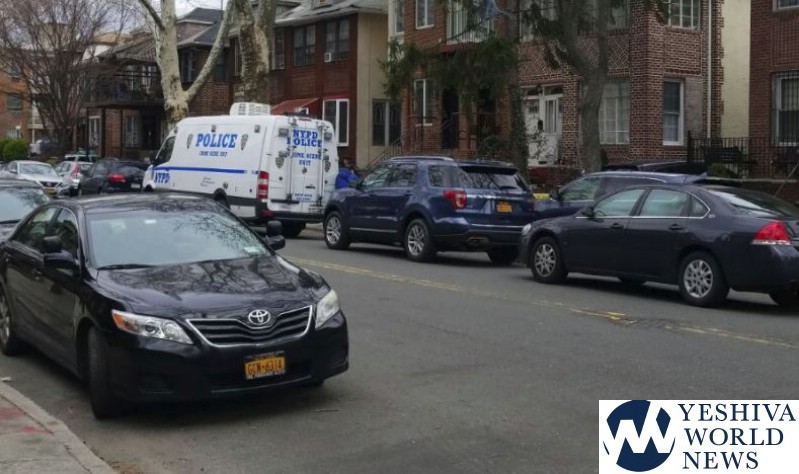 (Chim Shapiro – YWN)