A two-year-old infant in Rechasim was niftar on Tuesday, 8 Iyar, after he was forgotten inside a vehicle for a number of hours in the community.
EMS personnel attempted resuscitation efforts on the child, who was extricated from a vehicle parked on Bnei Torah Street.
United Hatzalah Carmel District Commander Naftali Rothenberg reports that "unfortunately, the child was declared dead, a two-year-old, who according to pedestrians was inside a vehicle for a prolonged period of time.
Magen David Adom reports receiving a call at 1:17PM, citing a child was inside a vehicle "for a number of hours". EMTs and paramedics attempted to resuscitating the victim.
MDA urges the tzibur to remain vigilant and to check vehicles prior to leaving.
Baruch Dayan HaEmmes.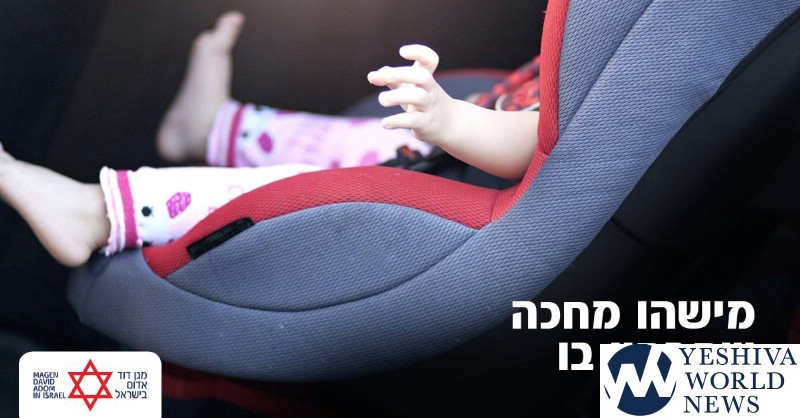 (YWN Israel Desk – Jerusalem)